Romantic Attraction and Finding Your Perfect Match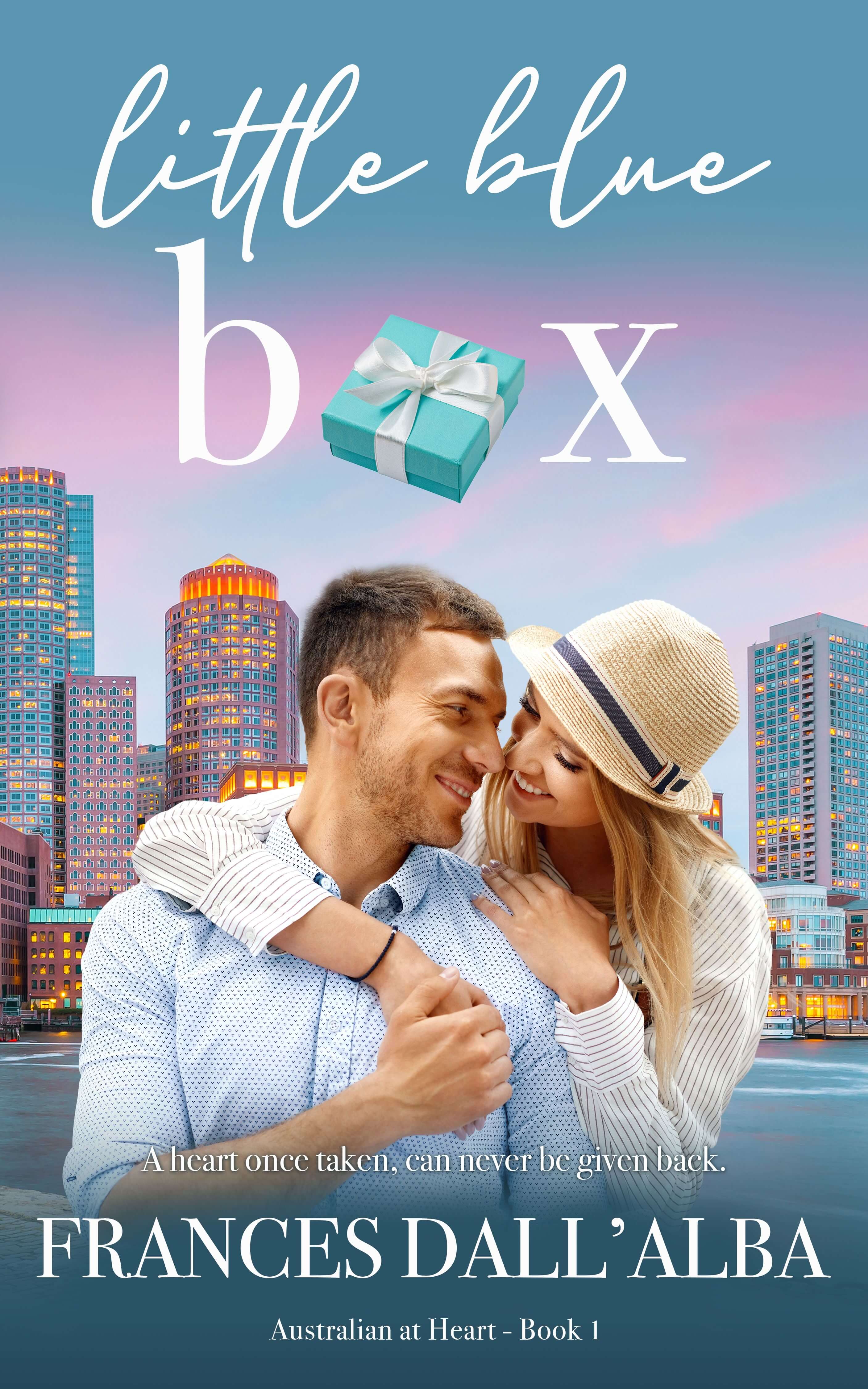 Everyone wants to find their perfect match. Sometimes it happens relatively easy — so it would seem to others — and other times it takes years, hardship, agony and tragedy for a true romance to garner traction and survive.

There are many ways two people will meet. They might have a common interest, a sporting connection, a mutual working environment, have the same friends, or even travel on the same bus. Regardless, there is this underlying 'magic' that brings two people together and keeps them connected despite what's happening around them.

This underlying factor could very well be your DNA. If you discover that you have a great match with the person you love, then nothing in the world is going to come between you. A couple can fight and claw each other, they can push each other away as often as they like, but when your DNA is compatible, you're already ten steps ahead in the love game and the happy ending will eventually come.

In Little Blue Box , Ella and Zane experience an immediate attraction. It's obvious, it's there, it's happening. But when outside forces do everything possible to push them apart, there's no way this blossoming romance can be shoved under the carpet. As the tagline reads, "A heart once taken, can never be given back." Despite all this, when things get tough, Ella will do her best to bundle up Zane's heart, wrap it up tight and hand it back. Of course, Zane won't take it back. As much as he's the sort of person to barrel his way through life, now that he's met his perfect match, he'll patiently bide his time and wait for Ella to come to her senses. But will he wait forever? What can he do to ensure that he's not wasting his time on a love that isn't meant to be?

To a reader of this book, there's never any doubt that despite all the hardships and uncertainty, Ella and Zane are meant for each other. Zane should enlist the services of DNA Romance and get the boost his confidence needs. Because when Ella hands his heart back, his chips are down for the count and there's no certainty anymore. If Zane can prove that his and Ella's DNA are a match — and DNA Romance can do that for him — then no matter what happens, or what's pulling them apart, he and Ella will get the fairytale ending.

With Ella in Boston and Zane in Australia, it's time for Zane to park his Ducati motorcycle and get himself over there. Because even though Ella won't admit it, is too stubborn to ask, and is just plain miserable, she longs for Zane by her side. This is their DNA talking!

Get your numbers from DNA Romance to confirm you're on the path to a true love too. While you're waiting, enjoy an emotional, heart-warming and passionate read, with twists and turns until the very last page.

See Your DNA Matches Now!
Take A Free Personality Test
GET A COUPLES COMPATIBILITY REPORT