The DRom 2.0 Algorithm Helps To Autocomplete Your Online Dating Profile Based On Your DNA
Autocomplete Your Dating Profile And Help Verify Your Identity Using DRom 2.0
What is a phenotype?
Phenotypes are observable characteristics such as hair colour, height, pet allergies, eye colour, blood type, and gender. Phenotypic traits can be predicted accurately by genetic analysis. DNA Romance's DRom2.0 algorithm predicts phenotypic traits from your DNA and helps complete your online dating profile.
Online dating and phenotype compatibility.
DRom 2.0 uses information from DNA, and a trained artificial intelligence (AI) model to help autocomplete your online dating profile by predicting your "phenotype" based on your genotype (DNA code). DRom2.0 uses a neural network and looks at Single Nucleotide Polymorphisms (SNP) in the DNA to predict phenotypic traits with accuracy.
After uploading DNA files, users are able to use DRom2.0 to help autocomplete their online dating profiles and predict phenotypic attributes. With the DRom2.0 algorithm, DNA Romance users enjoy a more authentic matchmaking experience with stronger profile completeness. Besides knowing the overall DNA compatibility rating from DRom 1.0, users can use DRom 2.0 to receive more information about their matches, allowing them to make additional considerations before an initial communication.




Figure 1. DRom 2.0 predicts 'Phenotype' using DNA data




The next steps with DRom2.0
DNA Romance plans to expand predictions to other phenotypes relevant to online dating, tea or coffee drinkers, and even a shared liking for thrill-seeker sports like climbing and skydiving. Furthermore, DRom2.0 is a substantial enhancement of our existing profile verification mechanism. Online dating scams, frauds, and fake profiles are age-long issues that continue to concern online dating users. The good news is that DNA information can help to combat scammers with genetic verification, helping to provide a safer environment for people looking for a serious relationship. DNA Romance has pioneered the use of DNA and AI to help autocomplete online dating profiles. Dating profiles processed by DRom 2.0 can be compared to the users profile pictures, and you evaluate do they match? Mismatches between predictions by DRom2.0 and a users pictures should be treated with suspicion, but a small mismatch could be a topic to break the ice on a light-hearted discussion with your potential soulmate.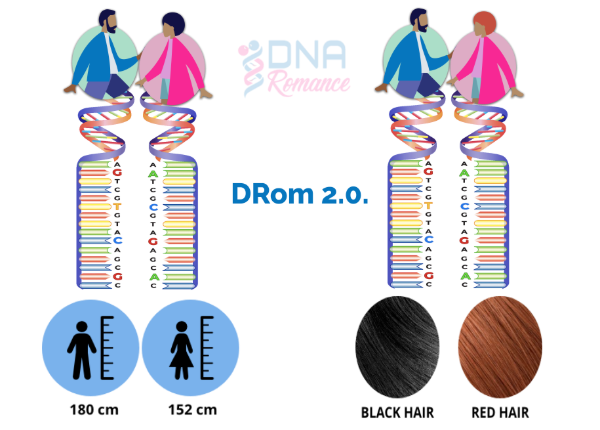 Figure 2. DRom 2.0 predicts 'Phenotype' using DNA data